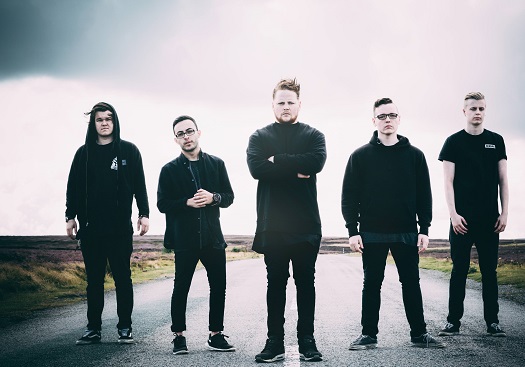 Northern melodic hardcore bunch NORTH SEASONS, will release their debut EP 'Eyes For The Blind' on 21 January 2015.
Having five very different musical backgrounds, NORTH SEASONS formed to breathe new life into a rather tired scene. The band recently signed with LA based record label Kill/ Hurt Recordings, after they gained attention in their local scene.
Debut single release 'Silhouettes', along with their debut EP was recorded in their bedroom, which has undeniably gave them unique like-ability and has not gone unnoticed among music fans. The video for the single was released via Kerrang.com earlier this year, along with receiving airplay Kerrang Radio's Alex Baker, and countless amounts of plays on Scuzz TV.
The quintet's ultimate dream is to take heavy music into the heart of the mainstream, and this EP is a top-notch example of their undoubtedly very promising start.
'Eyes For The Blind' is released on 21 January via Kill/Hurt Recordings.