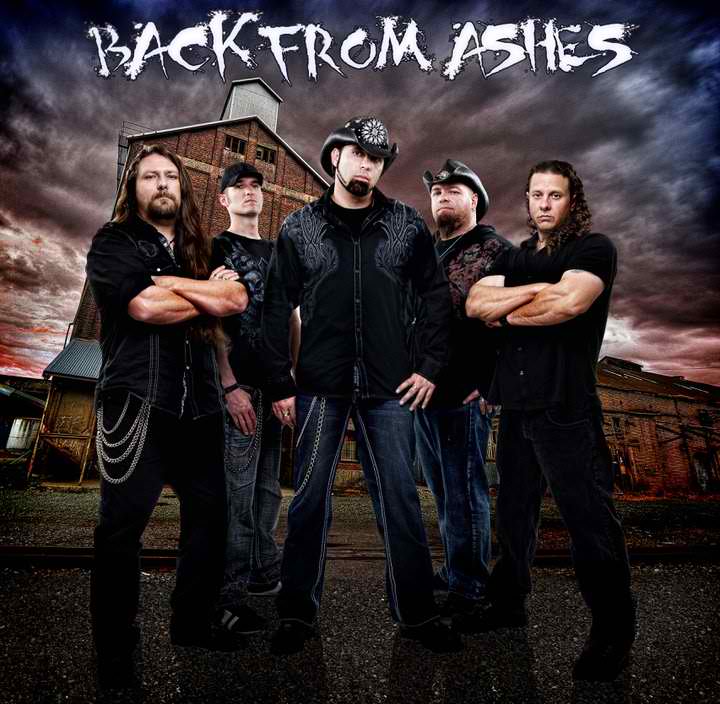 Many doors have opened for us, including Award winners for "Video of the Year" and "Best Modern Rock Band" of the year at the Phoenix Music Awards 2009. In 2010 they were nominated for "Music Video of the Year" and "Rock Band of the Year" with the LA MUSIC AWARDS" www.myspace.com/lamusicawards  
To compare Back From Ashes to any other band takes away from the originality of their music. They mix elements of Heavy Metal, Rock, Hard Core and a style that can only come from those that live under the constant scorching heat of the Arizona sun. If you had to classify their music by genre then put them in their own. 
They have shared the stage, with Taproot, Saliva, Rev Theory, and many other great national acts. They recently performed with Distirbed, Godsmak and Megadeth, Anthrax, Five Finger Death Punch….to name a few! 
http://www.myspace.com/backfromashesmusic#!