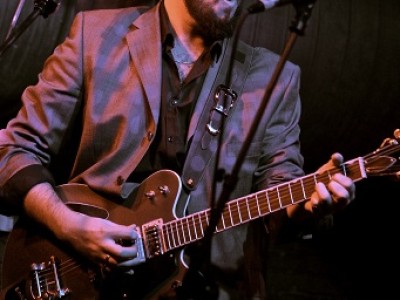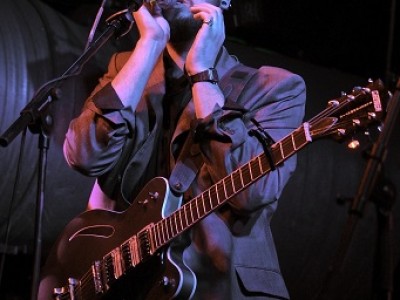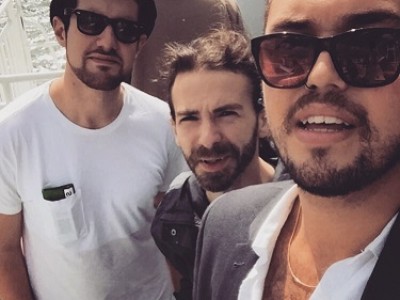 Robert J. Hunter combines his gruff, powerful and distinct voice with rustic, wild bluesy thud of overdriven guitars to create a truly unique sound.
RJH's powerful debut single, 'Demons' reached number one in the UK Itunes Blues Chart. His debut album, 'Songs for the Weary' is out now and has received rave reviews worldwide and blues chart success.
Heavily influenced by Peter Green, Rory Gallagher, The Black Crowes, Howlin' Wolf, Wilko Johnson to name a few, RJH is no stranger to the stage. performing in bands since he was 14 in Alderney, Channel Islands where he was born.
RJH has previously supported acts including Wilko Johnson, The Animals, Eddie & the Hotrods and HeyMoonShaker.
"Robert has grown over the past year or so into a consummate performer, seemingly playing almost non-stop somewhere or other, and this had lead to him becoming the sort of person who, it seems, is incapable of putting on a bad show"
– Tom Girard, BBC Introducing.
Links
Follow Robert J. Hunter Online