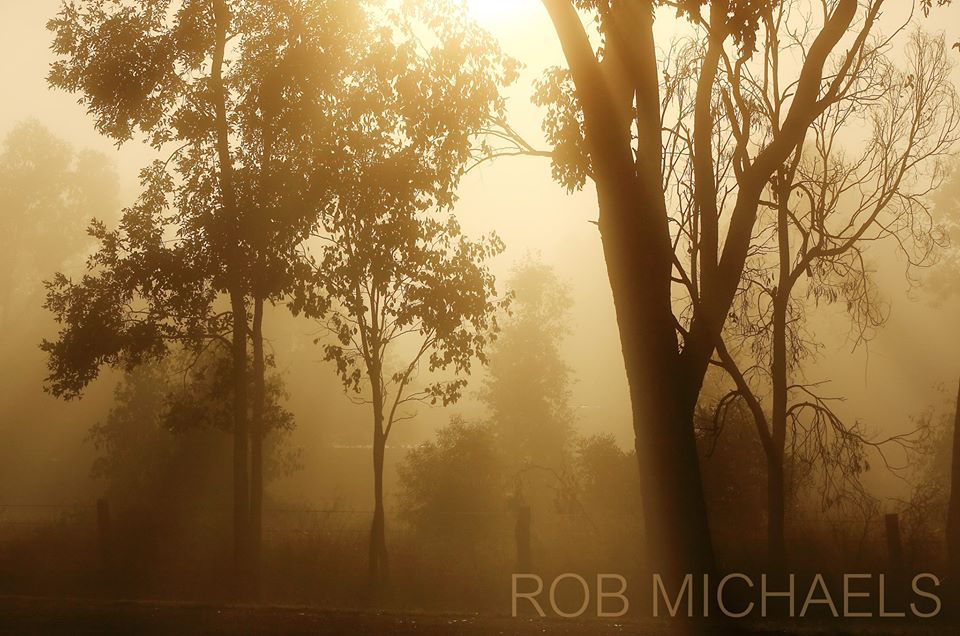 Rob Michaels is a self-taught rock musician, born and raised in sunny Los Angeles. He has spent more than half his life working in the music industry, wearing many different hats, including that of a writer, producer, touring guitar player, vocalist, and world's top coffee maker. 


After exploring the music world for more than 15 years, he's currently diving into his upcoming album, tentatively titled "S.O.S." Bringing a healthy dose of rock to the studio, he's also getting back to his roots, and adding a good bit of southern bluesy-ness to the mix. The album promises to be thoroughly enjoyable, and Rob is excited to incorporate his loyal fans in the recording process. 
It's certainly no easy feat to succeed as a passionate, ethical artist in this cut-throat industry, but Rob Michaels holds true to his values, and pushes forward for the sake of musical creation.
 TWITTER  @Robmichaels1